Featured Companies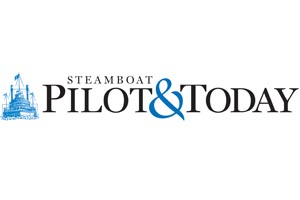 Steamboat Pilot & Today
The Steamboat Pilot & Today is family owned. We pride ourselves on taking care of our customers and employees.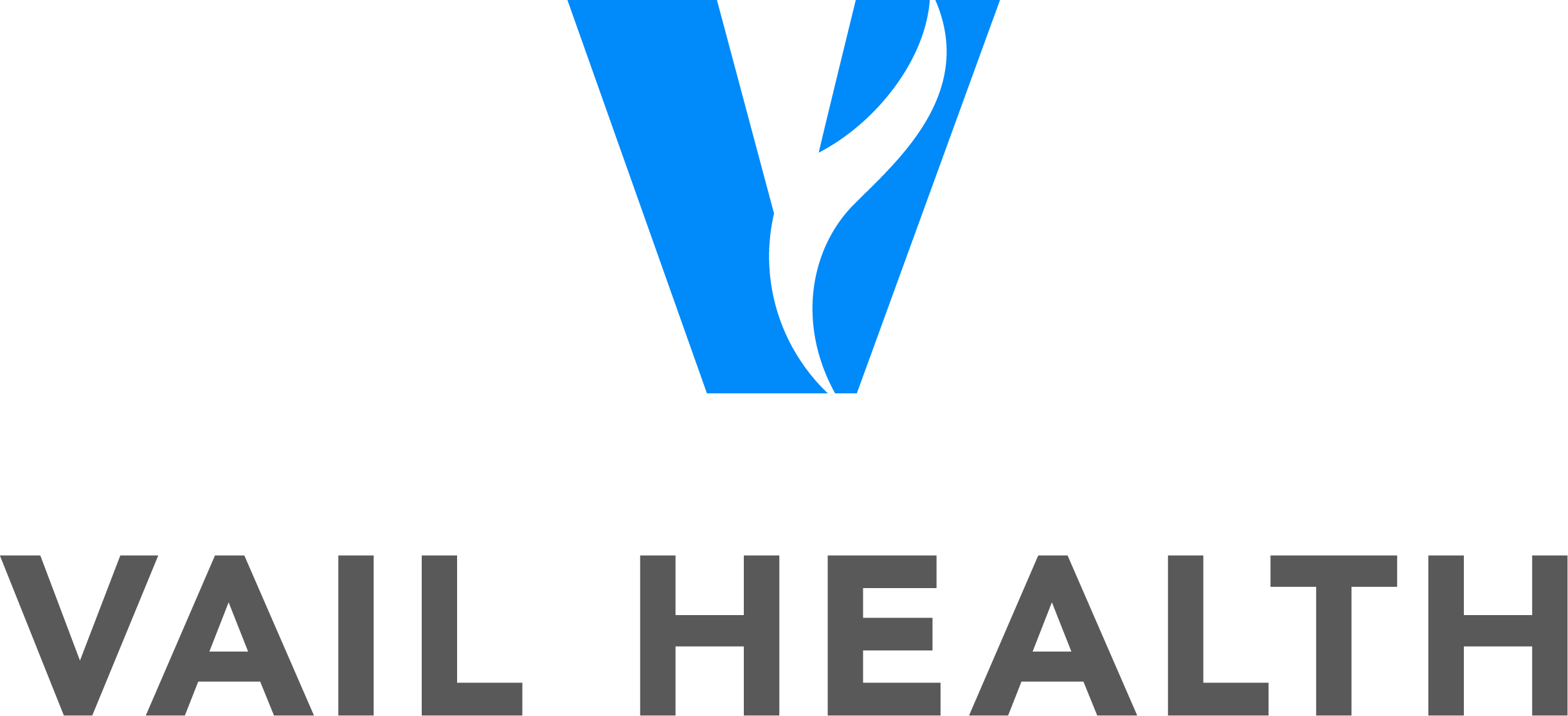 Vail Health
Vail Health, a nonprofit hospital since 1965, provides superior health services with compassion and exceptional outcomes.
Showing 20 out of 41 results (page 1 of 3 )
Need to sell/hire/rent/announce?
Do it online. It's easier than you think !
Place Ad Now